Just For Canadian Doctors is published 4 times a year and distributed to practising Canadian doctors across Canada.
Are you a practising physician in Canada? Then you are eligible to receive Just For Canadian Doctors FREE of charge, mailed directly to your address. Click here to start your FREE subscription today.
In every issue, Just For Canadian Doctors features domestic and international travel destinations and CME calendar. Many of our regular columns are written to enhance, enrich and inform physicians professionally and personally on a wide range of topics.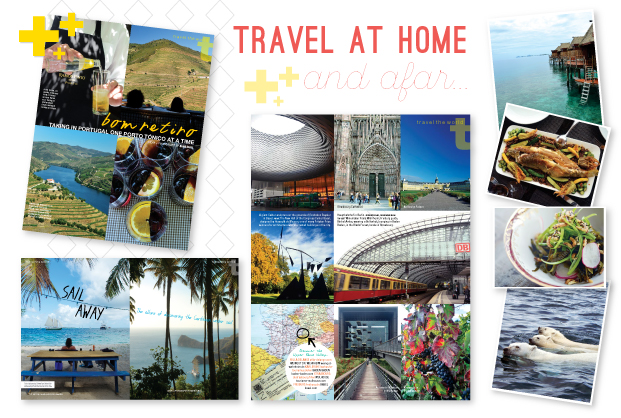 REGULAR COLUMNS
Photo Prescription: Tips from an award-winning photographer
Pay It Forward: Celebrating physicians' efforts to give back to the community
The Thirsty Doctor: A wine and spirit review; suggestions and recipes
Motoring: All things cars
The Wealthy Doctor: Professional and personal financial, estate and asset management
Doctor on a Soapbox: Issues and challenges in the medical profession
DEPARTMENTS
The Mix
Medical CME Calendar
Small Talk
Sudoku
Classifieds